Hello! It's Wednesday, so you know what that means 🙂 That's right, another WWW Wednesday!!
WWW Wednesday is a meme currently hosted by Sam @ Taking on a World of Words and it's a great way to catch readers and other bloggers up on what you've been reading. And the concept is pretty simple.
All you have to do to enter is answer the three questions below:
What are you currently reading?
What did you recently finish reading?
What do you think you'll read next?
Currently Reading:
This category is EXTRA long this week, which is why "recently finished" is going to be a bit short this week.
Yes, Please by Amy Poehler. I think Amy Poehler is hilarious, so I checked this out as an audiobook. I love listening to authors nariate their own stories, it brings so much extra life. So far, this book is as amazing as I had hoped.
Lab Girl by Hope Jahren. My parents visited Zach and I last weekend, which generally means a trip to our favorite bookstores 🙂 In my case, that's Mitzi's. Whereupon, my mother picked this book up becuase I told her I've been wanting to read it for a long time. So far, I am LOVING Jahren's ability to take some of the complex thing scientists look at and breaking them down into simple, yet useful, anicdotes.
The Myth of Perpetual Summer by Susan Crandall. This one is a struggle for me. I can't figure out why. It's historical fiction and mystery, which are genres I generally love to read… So what is it? Still working on it though.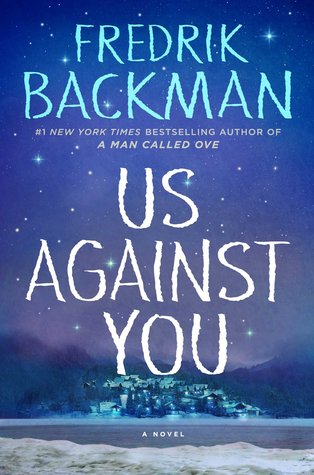 Us Against You by Fredrik Backman. I was already reading so many books that I shouldn't have picked this one up… BUT I LOVE FREDRIK BACKMAN. I loved Beartown and I couldn't wait to find out what's going to happen in it's sequel. (I even posted that this was one of my most anticipated books of summer!)
Recently Finished:
Talking as Fast as I Can by Lauren Graham. 5 stars, full review coming next Thursday!! I can't handle how much I loved this book. It was everything I'd hoped for and more from my favorite TV character of all time.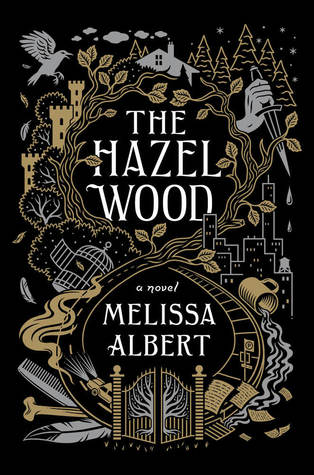 The Hazel Wood by Melissa Albert. 4 stars. It was good. I really enjoyed the escape from reality and the amazing world Melissa Albert built.
What's Next:
Eleanor Oliphant is Completely Fine by Gail Honeyman. Remember that trip to Mitzi's I was telling you about? Yeah… somehow this book jumped into my car with me on the way home. I've just heard so many greath things about the book that I can't wait to give it a shot 🙂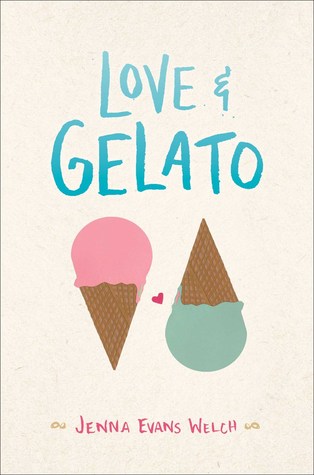 Love and Gelato by Jenna Evans Welch. While I was checking out WWW Wednesday posts by other bloggers, I found someone (Silver Button Books) who had recently read two of Jenna Evans Welch's books. They seem like perfect summer reads, so I checked this one out on my kindle and I'm ready to give it a whirl!
Let's talk!
What have you are you currently reading? What did you recently finish reading? What are you going to read next? Any recommendations for me?