Two things come to my mind as I write this post: 1. I need to read a ton more books and 2. there are so SO many books out there! I love giving books as gifts, but I feel like every time I do I say "here have a piece of my heart that I love and tell me what you think about it." 90% of the time I never hear anything back about the book one way or another.
Which is totally fine.
But as far as gift giving goes, I think books are the top of the line.  Here's why:
They're kind of expensive (if you're rich, you're probably laughing at me). But if you think about it, 2 books is almost $40, that's a pretty decent gift — throw in a coffee mug or blanket and you are GOLDEN.
They are TOTALLY personalized. The person giving the book has put time and effort into picking out what they think is the perfect book for you.
You can totally give a book to anyone. I'm a girl (duh), so I know how to buy gifts for girls: candles, smelly stuff, bath bombs, blankets, chocolate, etc. But I never know what to buy a guy — it's like the worlds worst guessing game on Zach's birthday. But books, well that is something that you can literally give anyone because they make books for EVERY KIND OF PERSON.
It's the gift that keeps on giving. I mean, think about it. You get to open it and admire the beauty and smell (I know I'm a dork, I've accepted it). THEN, you get to read and enjoy the story. THEN, you get to look at it some more. And, BONUS, you can read it again whenever you want. I dare you to try to get that much use out of a bath bomb.
Have I convinced you to give books this year, yet? Because you should. If you'll note, the very first thing I talked about was needing to read more books, but I REALLY want to write this post. So disclaimer: keep in mind that I haven't read every single one of these books, but I did put a painstaking amount of time and work into this post, so I hope you like it 🙂 .
Here is your gift guide for the readers on your list:
For the fiction lover: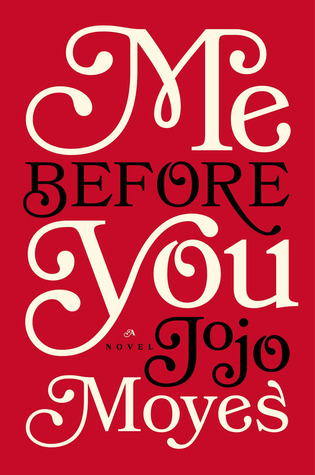 Me Before You by Jojo Moyes. If you haven't read this you TOTALLY should. I read it last year (and I often read while I'm on the elliptical at the gym) and I was BAWLING in public!! But it is still one of my favorite books. Also, have I told you how INTIMIDATED I am to read the sequel?
Little Fires Everywhere by Celeste Ng. This book was AH-MAZING. I think it's one of those books that everyone should read once in a lifetime. There was just so much going on. Love, loss, life. A great book for anyone.
For the historical fiction lover: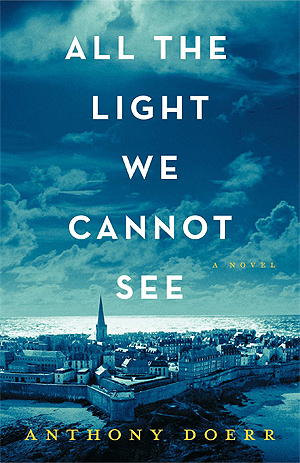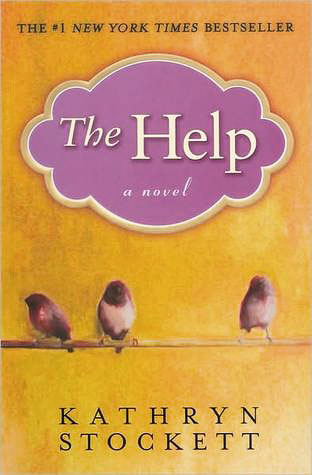 For the YA lover: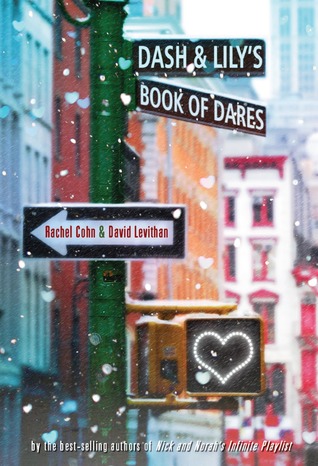 Once and For All by Sarah Dessen. I started this one a few weeks back and it drew me in right away, but finals have stopped me from actually accomplishing anything. On the other hand, it's super popular and Sarah Dessen is amazing, so you can't go wrong.
Dash and Lily's Book of Dares by Rachel Cohn and David Levithan.  This is such a great winter read. Cute, fun, and fast-paced with a touch of romance make this perfect for young adult readers.
For the YA fantasy lover: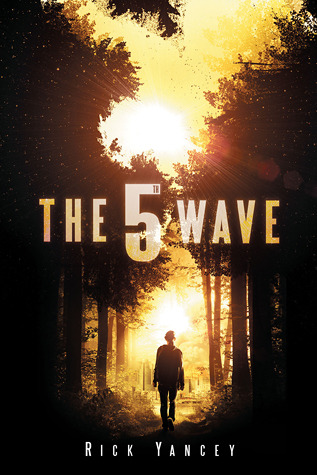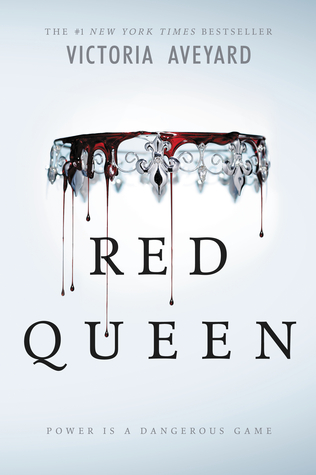 For the mystery/psychological thriller lover: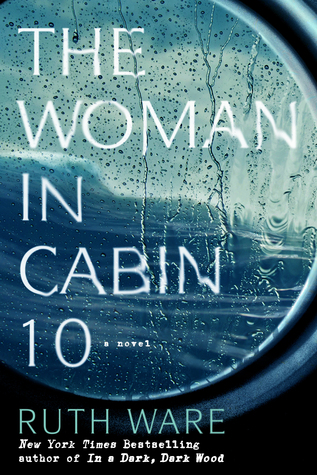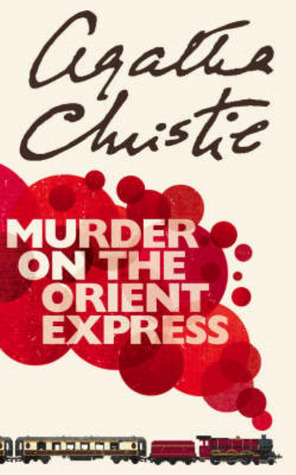 For the non-fiction lover: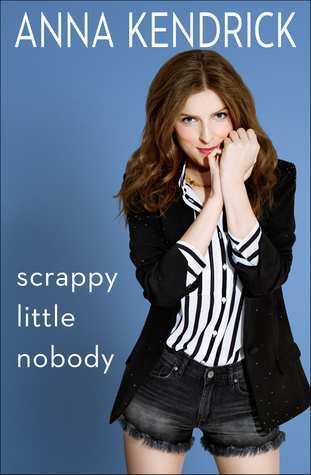 Sam Kean's books: The Disappearing Spoon, The Violinists Thumb, and The Tale of the Dueling Neurosurgeons.  I thoroughly enjoy Sam Kean's writing style and the books are very informative. A perfect gift for lovers of science.
The Children's Blizzard by David Laskin. This is sad, but I really enjoyed the history and the story. (A big part of that is probably because it happened where I lived and I even know descendants of some of the people mentioned in the book). For people who love history, this is a really great gift.
Scrappy Little Nobody by Anna Kendrick. I really loved this one. It was the perfect blend of funny/jokes and real life. I think it would be a great gift for people who love Anna Kendrick and enjoy autobiographies. (I listened to the audiobook and it was SERIOUSLY amazing)
For everyone: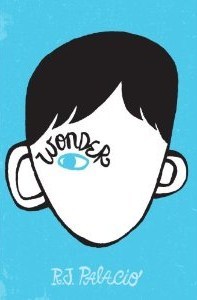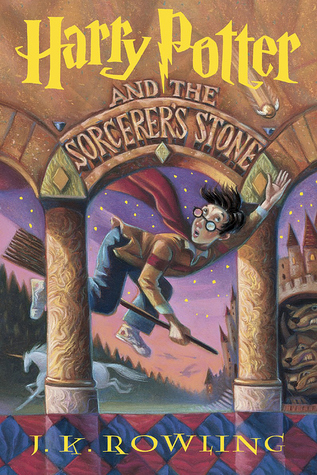 Let's talk! What are you giving this year? Are there any books I missed that you think should be on my list?Are you giving any of these this year?